The future is in our hands
About Our Foundation
CareSumatra was founded to help people flourish in harmony with nature. We empower communities to protect and restore their rainforest home.
We are facing unprecedented times. Please help us keep CareSumatra alive during the pandemic.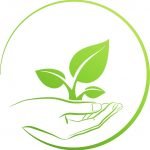 The future is in our hands
Caring for Our Communities for Our Future
It all started with a family holiday in Sumatra in 2013. Sue and Sean Delaney, the founders of CareSumatra and Batu Kapal Conservation, fell in love with Sumatra and just wanted to do something to help the local community protect this fragile biodiverse ecosystem they live in. So they started a sustainable trekking company in 2013 to give local people alternative jobs outside of palm oil and rubber, with all money reinvested in the local community.
We have come a long way since then. In 2018, CareSumatra Foundation was born, starting community, conservation and volunteer programs. Together with the support of our partner organisations. our projects help  empower local communities to protect their rainforest homes.
2014                                                                       2015
Joined the Pack for a Purpose program, asking guests to bring 2 to 5 kilos of school supplies to help at the local primary schools.
Raised money to build a small class room to hold free English lessons for the children in the afternoons after school.
Started planning conservation programs and built the Batu Kapal Conservation basecamp. 
Community and conservation programs commenced.
Partnered with World Challenge and a Victorian high school on community projects.
Expanded our English education programs for the local children.
Our community programs continued. We raised money to build a water tank and community kitchen.
Started women's micro business initiative and free English and Indonesian lessons for the homeless kids.
Established two foundations, one in Indonesia and one in Australia to formalise and support our work.
Started the ranger conservation patrol program.
In January, built an eco brick toilet block for the homeless ladies that live behind the market with World Challenge and the Victorian college.
In February, repaired the roof, ceiling, wall and connected water to the toilets at a local primary school at Porli village.
In March, launched a new women's training program on International Women's Day.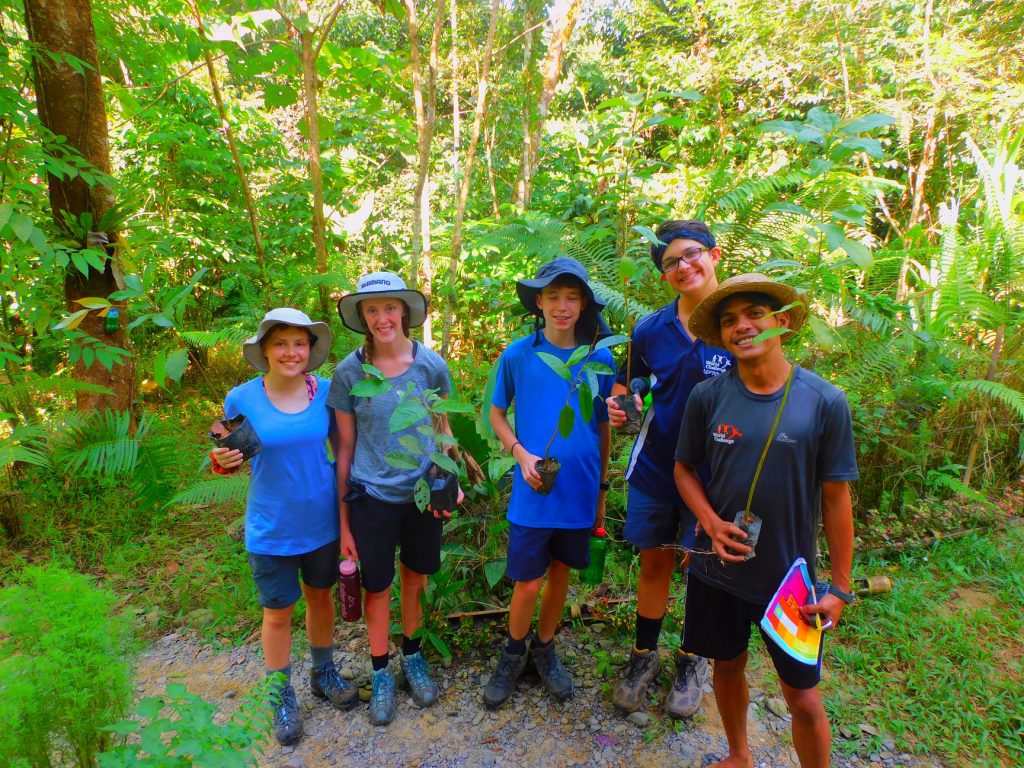 We need people who care about communities and the environment.
Find out how you can join our community and conservation projects.
EMPOWERING THE YOUTH
OF NORTH SUMATRA
We provide training in practical skills to young men and women living in remote rural communities. 
Help us give those people experience and opportunities needed to reach their full potential and improve their lives.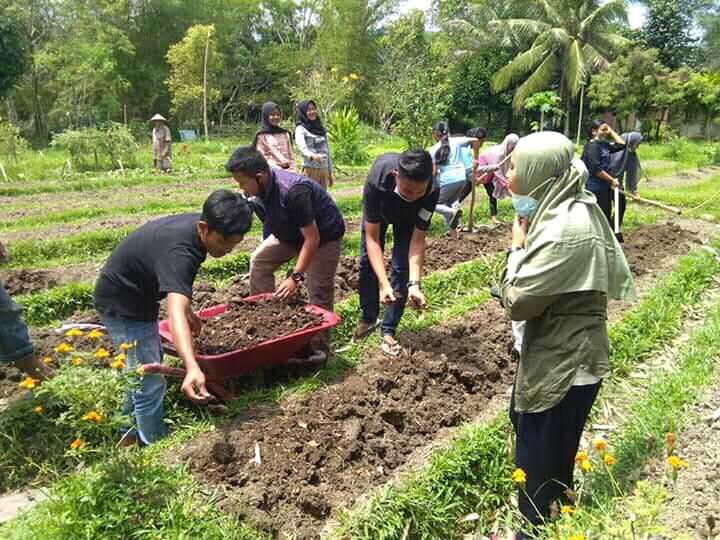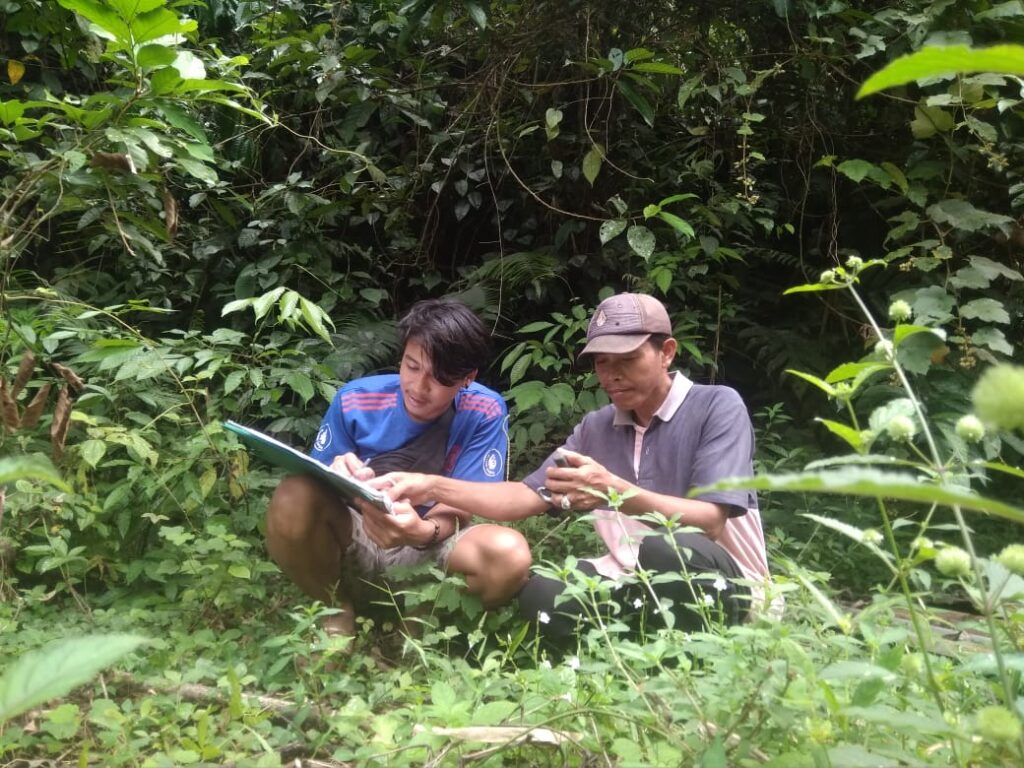 Sign up to our Newsletter
Batu Kapal
Bohorok, Sumatera Utara, Indonesia
Registered Address: CareSumatra Inc.
288 Colonial Drive
Norton Summit 5136
South Australia
Copyright © 2023 Batu Kapal Conservation | Powered by Batu Kapal Conservation